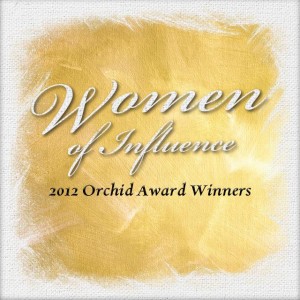 On Wednesday, I attended the Women of Influence Awards Luncheon at the Hilton. It was my first time in attendance, and quite the experience. What an inspiring event! To be in a room filled with so many successful and driven women was remarkable.
While we were served a delightful salmon lunch, Craig Wessel from the Portland Business Journal presented Orchid Awards to 25 deserving women. As defined by the PBJ, the Orchid Award winners exhibit "leadership, engagement, decisiveness and resilience in the face of adversity" every day, as do many other working women in the region. Though their introductions were brief, it was clear that each award winner was a force. Not only are these women pioneering through their careers, but they are raising families and volunteering wherever they can. They are real leaders and it was truly an honor to be in attendance.
Thank you, Portland Business Journal. And a giant CONGRATULATIONS to all of the winners. I can't wait to come back next year!
xo – LN