The following are the steps to access web mail on a Phoogoo-hosted POP account
Step 1: Receive your email settings
Your POP account will contain the following settings. Please save these settings in a secure place that you can reference, but that others cannot access.
Email: you@yourdomain.com
username: you+yourdomain.com
password: password
Step 2: Access webmail
1. Open a browser and go to http://www.yourdomain.com/webmail
2. Enter the user name and password that was provided to you.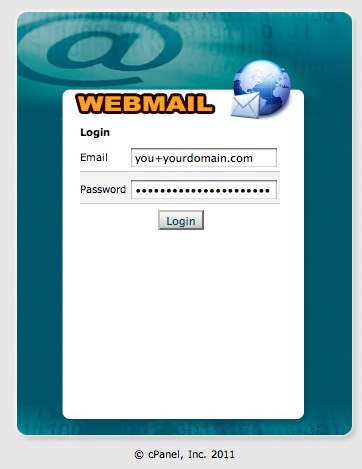 3. There are three web mail programs to choose from: Horde, Roundcube and Squirrelmail. Choose one that you like best.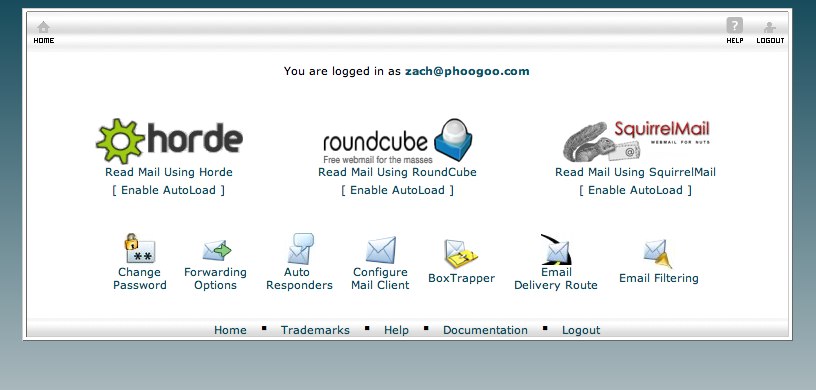 Note: If you are using only web mail and not a desktop email client like Outlook or Macmail, email will accumulate on the server. It is your responsibility to clean old messages on a regular basis or you will eventually run out of space.