As stated in their mission statement, "The August Wilson Red Door Project is a social change agent, using the arts as a catalyst for creating a lasting, positive change in the racial ecology of Portland." This is our client, consider us proud.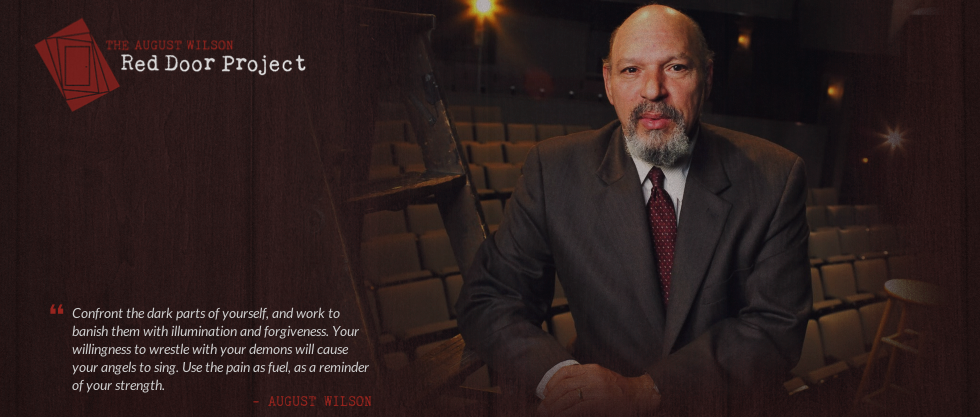 Phoogoo launched a new site for The Red Door Project last week, check it out here. This online space represents many things for the organization. This is a place to generate conversation, educate, discuss and share with the masses. They believe we all internalize the values and beliefs of the worlds that we have been raised in, but that we are all capable of growth with the proper education, exposure and support. RedDoorProject.org is now helping to fulfill their mission.
Built on WordPress, this site is scalable, clean and easy to manage. As The Red Door Project gains momentum, the website can gracefully grow with it. With changing content like calendar items and discussions, WordPress was the prefect CMS solution for this site.
The next Red Door Project event is tomorrow night, RACE by David Mamet. We truly believe in RDP and hope that you will check them out soon. RACE will be at the Artists Repertory Theatre until April 8th, grab your tickets here. After the show, hop online and join the discussion!